Product number: no-016

Dimensions: W180 x D60 x H80 cm
Materials: Steel
Color: Your project is unique – choose between 180 RAL colors.
Corrosion class: C4 – Rust-proofed, powder coated.
Surface treatment:
– Rust-proofed
– Powder coated
Features:
– Park Bench
– Conversation Bench
Price: 2.515 euro ex VAT.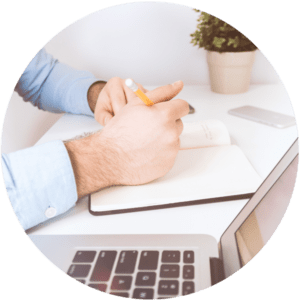 We're always ready to help if you need to form an outdoor training area. Our many years of experience enable us to create the best possible results – always in cooperation with you, of course. No task is too big or too small for our skilled team – and we can solve almost any task.
So please do feel free to contact us in case of questions or if you are in need of information about our products: We will do our utmost to help you!