Product number: no-007

Dimensions: W65 x D70 x H90 cm.
Materials: Steel.
Color: Your project is unique – choose between 180 RAL colors.
Corrosion class: C4 – Rust-proofed, powder coated.
Surface treatment:
– Rust-proofed
– Powder coated
Training functions:
– Back Hyper-extension
– Sit up
– Hamstring stretch
Price: 1.925 euro ex VAT.​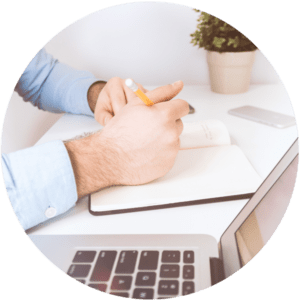 We're always ready to help if you need to form an outdoor training area. Our many years of experience enable us to create the best possible results – always in cooperation with you, of course. No task is too big or too small for our skilled team – and we can solve almost any task.
So please do feel free to contact us in case of questions or if you are in need of information about our products: We will do our utmost to help you!