OCR Over Under – Under Beam – Create a challenging OCR course
OCR over and under – Under Beam is made of rust-protected, powder-coated steel, along with electro-polished stainless steel tubing on the equipment's tread surface. The electro-polished stainless steel tubing makes the equipment extra durable and able to withstand repetitive wear and tear from frequent use in all weather conditions and various types of footwear. This equipment is extremely durable and resistant to wear. The rust protection ensures that the steel does not corrode, even when exposed to rain and humidity, while the powder coating provides a smooth and even surface.
OCR Over Under – Under Beam consists of a equipment with a height of 0.72 meters, which is used in conjunction with our OCR Over Under – Over Beam.
With OCR over and under – Under Beam, it is possible to design an obstacle oneself, as this equipment can be set up alone as a barrier to crawl under or jump over, or it can be placed in sequence so that a series of "Under beams" form an obstacle to crawl under. In addition, in combination with OCR over and under – Over Beam, it can become an obstacle with, for example, 4 Under Beams and 2 Over Beams, depending on the difficulty level of the course. Furthermore, this Under Beam can be used as a platform for jumping onto a wall or other challenging equipment where users need a launching point.
The OCR equipment is ideal for use in public training facilities, parks, and other outdoor areas where people can train for free and without limitations. In addition to being a popular training option for extreme sports enthusiasts, an OCR course is also ideal for children and young people as part of a fun and challenging workout. They can challenge themselves by trying different exercises and techniques that help develop strength, coordination, and balance.
Beautiful and aesthetic outdoor OCR equipment
Extremely durable and resistant to wear
Ideal for use in parks and public spaces
Can be used for intense physical training for experienced individuals, as well as fun and challenging workouts for less experienced individuals.
NOORD's equipment is all designed for outdoor training. Their minimalist and aesthetic look makes them attractive for public parks. The fitness equipment from NOORD has exceptional durability and is designed without loose parts, making it more vandal-resistant than many similar alternatives.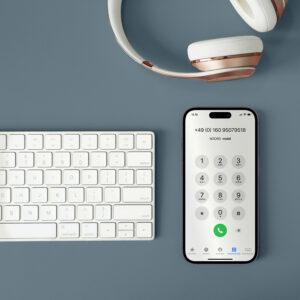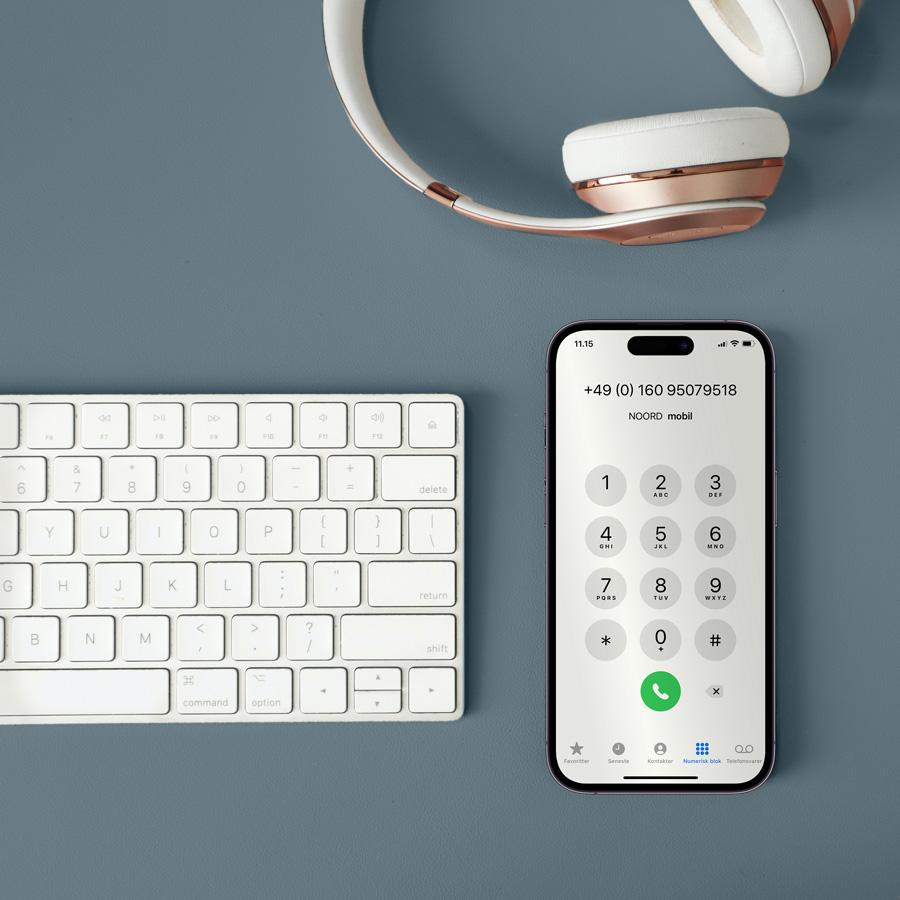 We're always ready to help if you need to form an outdoor training area. Our many years of experience enable us to create the best possible results – always in cooperation with you, of course. No task is too big or too small for our skilled team – and we can solve almost any task.
So please do feel free to contact us in case of questions or if you are in need of information about our products: We will do our utmost to help you!