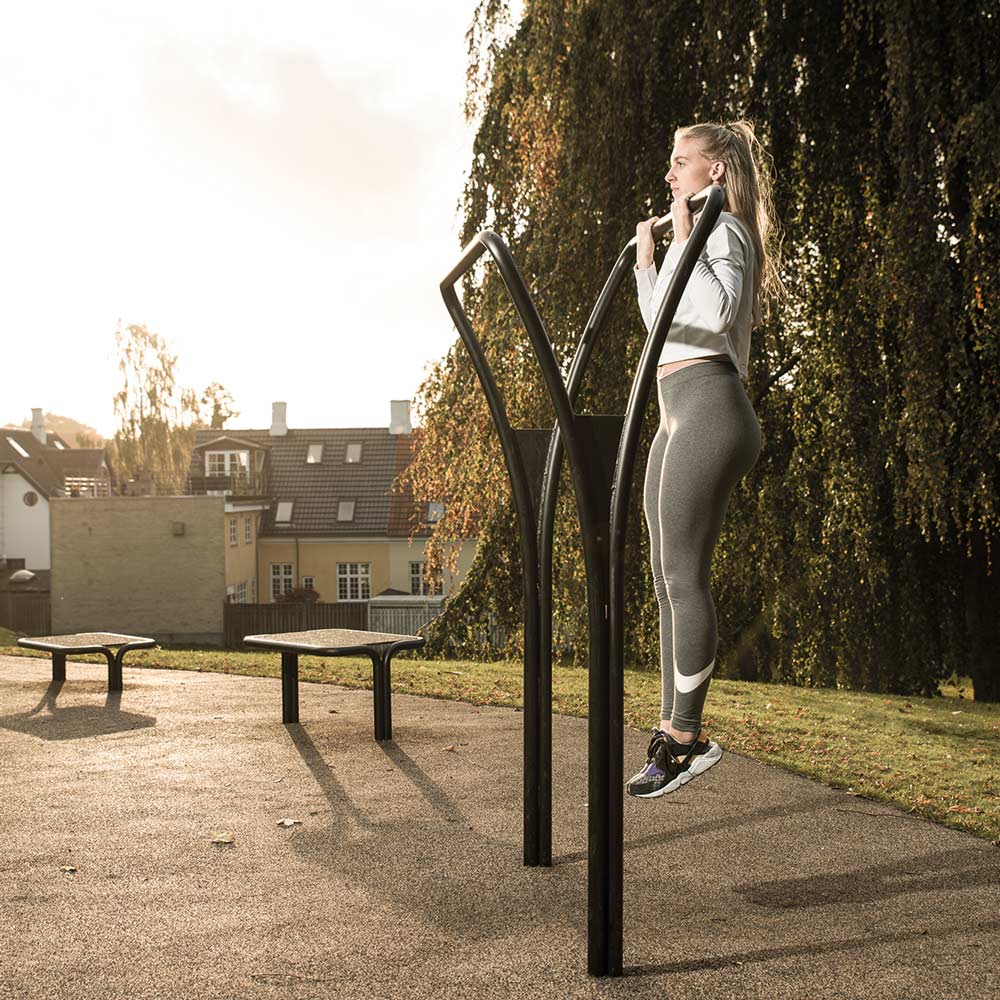 NOORD guarantees peak quality as well as Danish production. To ensure a long lifespan, NOORD uses materials of the highest quality for all its outdoor fitness equipment. NOORD offers a 10-year guarantee for structural, material and production defects. The guarantee does not cover defects resulting from negligent maintenance, ordinary wear, vandalism and faded colours.
The guarantee demands that NOORD's recommendations for installation and maintenance are met. Please contact us regarding the guarantee if the area is within 5km of salt water. 
NOORD places a high importance on safety. All equipment is designed in accordance with DS/EN 16630. At the same time, NOORD recommends that a safety surface be placed under the equipment.
SEE MORE ABOUT OUR OUTDOOR FITNESS EQUIPMENT