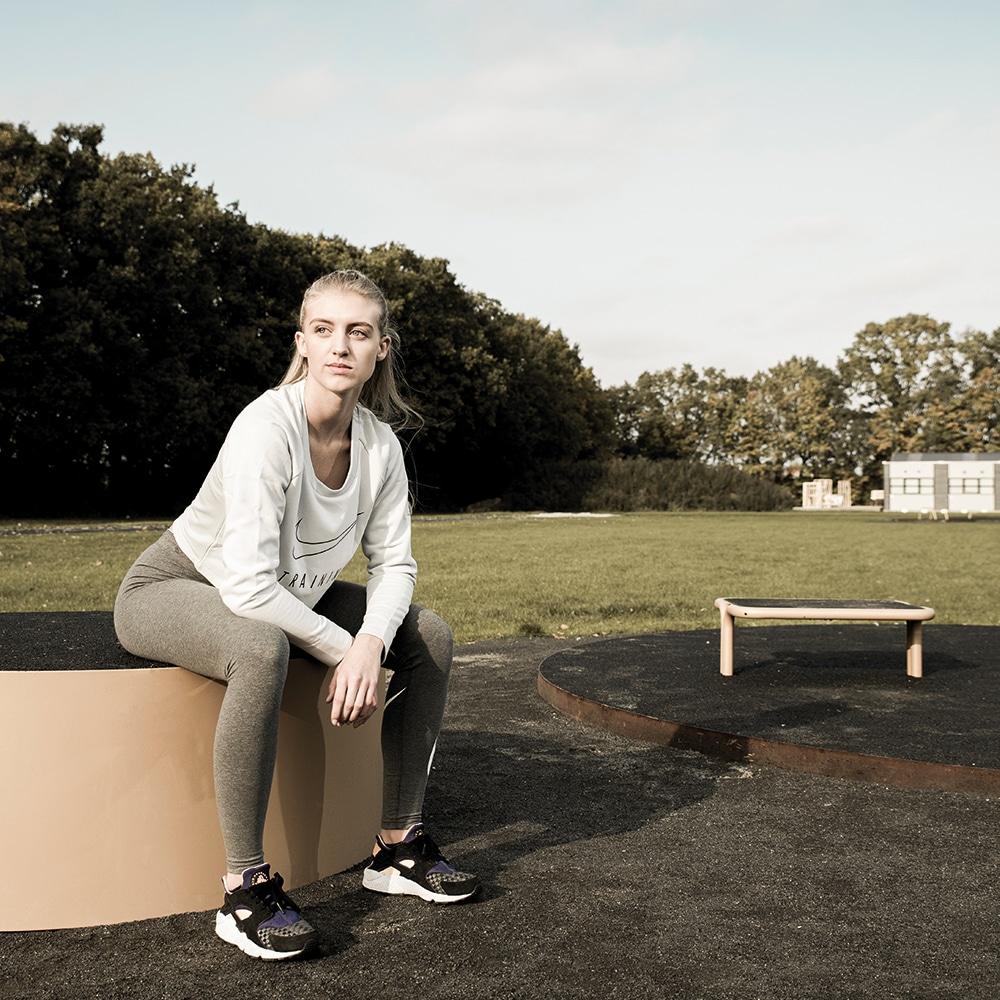 Danish design & environmental focus
We take pride in being Danish and have decided to keep production domestic. The local production and shorter transport reduce the emission of CO2.
To protect the environment as much as possible, we have chosen to use an environmentally friendly water-based process to rust-proof the majority of our products. This surface treatment protects the steel both internally and externally and releases practically no heavy metals. We use a closed circuit in our production, which allows for +90 % recycling and material utilisation. The materials used are carefully selected to withstand the Nordic climate, thus achieving a long lifespan.
In the design process minimal maintenance was one of the key words. Therefore do the architectonic design of the fitness equipment ensures minimal maintenance by not having any moving parts. They need no lubrication, polish or tightening.
SEE MORE ABOUT OUR FITNESS EQUIPMENT